Develop realistic rigs ready for gaming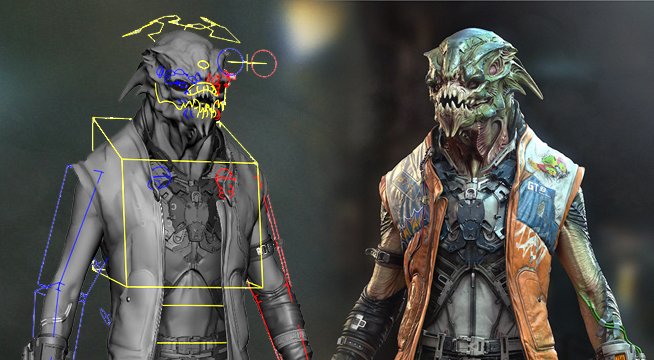 This course is all about creating robust engine agnostic rigs. We will tackle thinking in components, as well as the possibilities of scripting to improve and automate workflow. We will also focus on the ability to reverse engineer existing rigs and being able to debug/anticipate problems. Students enrolling in this course will be provided a model from the instructor, but are encouraged to use their own models to make their portfolio stand out more.
Note
: If using your own character, they must be a bipedal character, but if you would like to challenge yourself quadrupeds or monster-like (has legs, arms, and a torso) characters are allowed.