Develop hair and fur for VFX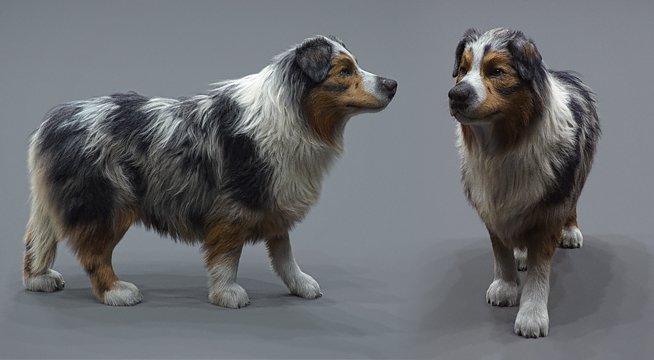 THIS COURSE IS IN DEVELOPMENT

In this course, students will discover the basics of the grooming. Students will create 2 major groom projects, one haircut and one animal / creature. They will learn from scratch how to anticipate a groom, they will discover different grooming tools, and will be able to face common "big productions" situations. We will also take a look at the look-dev and texturing part of grooming. *Note: A free 15-day Yeti license is available for non-U.S. residents through Peregrine*Labs. License is not available for U.S. students.