Build cartoony or realistic rigs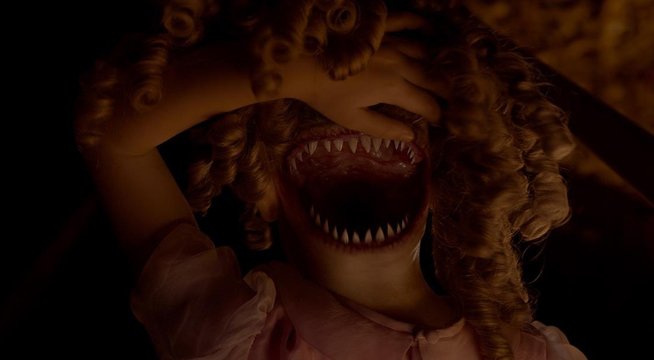 THIS COURSE IS IN DEVELOPMENT.

This course is intended to not just click buttons and follow the path that Maya lays out, but dig deeper into the different nodes that Maya has and see how we can use this to our advantage to create rigs. Topics in this course are focused on the WHYs of rigging–principles often taught to new hires and junior riggers at VFX studios. At the end of the course the students should have an in-depth understanding of how data flows through Maya and how they can manipulate this. In addition they will have solid ideas and techniques for building and maintaining rigs for production.