Get Started in Substance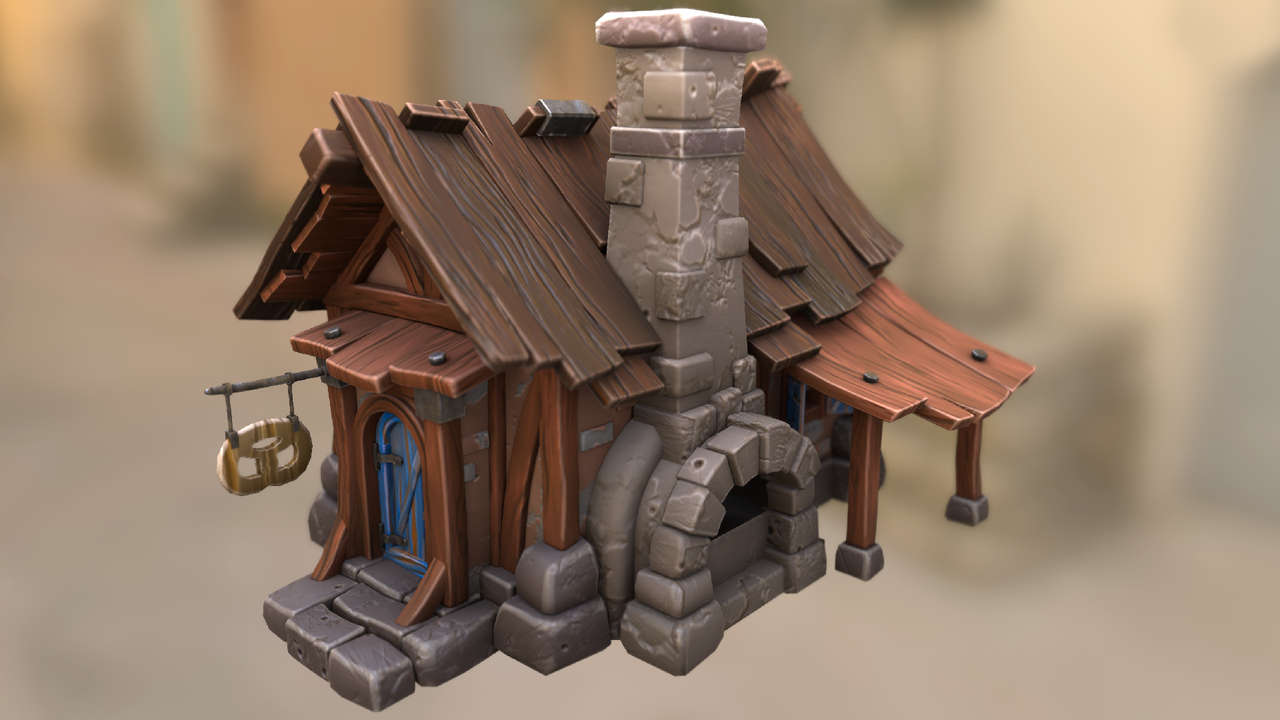 Texturing – like modeling or sculpting, is an integral part of a 3d artists skillset. Substance is one of the most used programs in this area. It is mainly used to create materials from scratch or scan data, texture assets and build libraries of data to power your different 3d projects.

This course is aimed at teaching the Substance tools to a complete beginner. This is the course for someone who has never touched the program before. In the course we will cover how to navigate the UI and common troubleshooting tips. We will talk about equipment you are likely to need. Learn the strengths of each program individually and finally build up to a workflow for your first materials and textures maps in Substance.