Understanding light for digital environments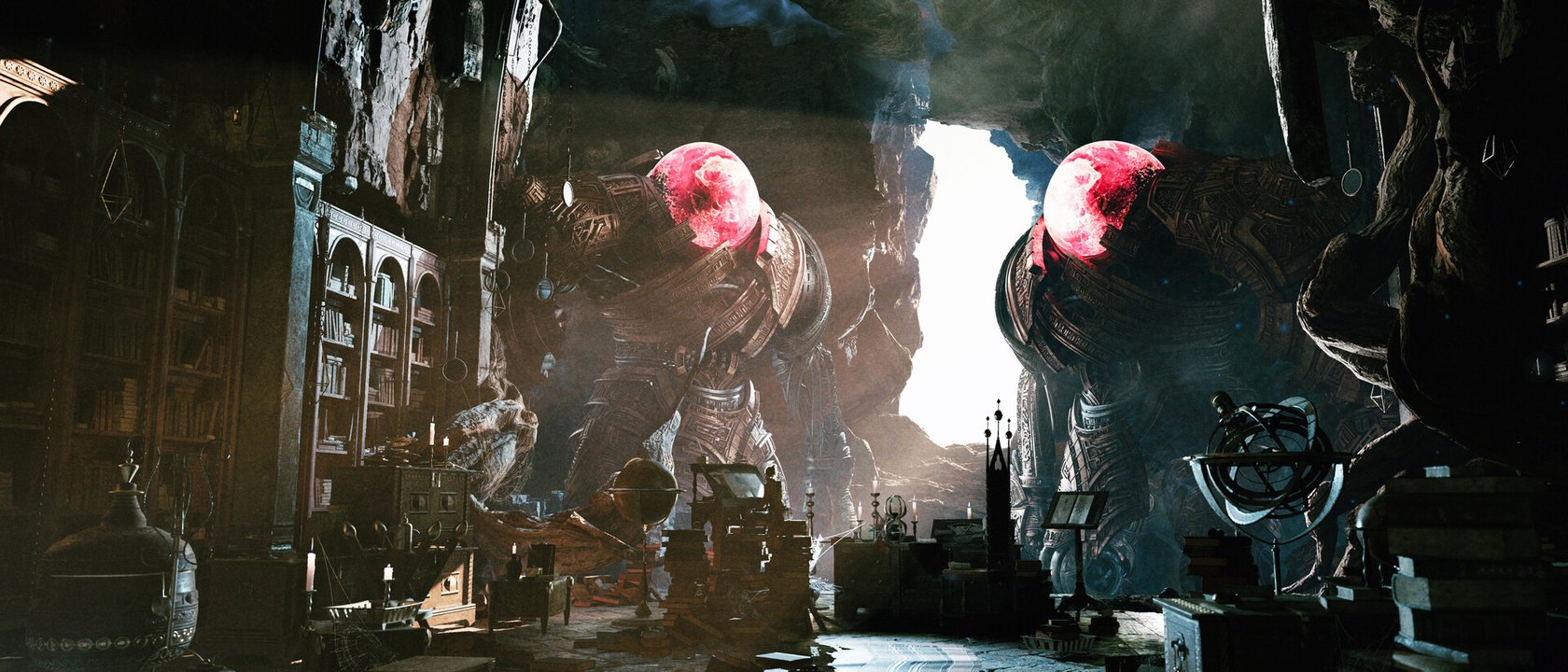 This course will allow each individuals to learn the workflow of a Lighting Artist within a AAA production, varying from realtime rendering to pre-rendered shots for marketing scenes. The game engine that will be used for this course is Unreal Engine 5, created by Epic Games, which will build strong fundamentals on how to create Baked Lighting scene and a Dynamic Lighting scene.

The students will learn how to adapt to different scenarios using Lumen and explore their favorite area of expertise within the Lighting department, covering Prop/Character Lighting, Environment and Gameplay Lighting, finally an intro to Movie Render Queue for prerendered videos for your lighting scenes. The course will provide the students with a set of different environments and assets, created by Adriano Grasso, to gain more accessibility for each student's artistic vision.